Kingdom Thrive Coach

Welcome! I'm Clemetra Dashié and I help kingdom women overcome barriers that keep them from thriving in life and purpose, through mindset shifts. Check out some of the complimentary content below. Don't forget to subscribe so you can stay up to date on all the latest classes, content, and publications. I look forward to connecting with you.
For complimentary downloads and content, click the link below
Stay up to date on the latest from Clemetra Dashié. This includes classes, social media, and publications. Please take a moment to subscribe to our newsletter.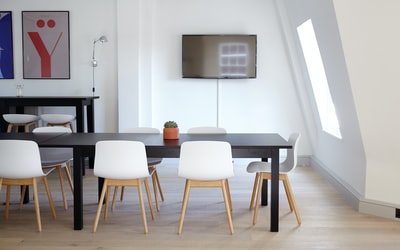 Spiritual Nourishment
Our relationship with Jesus cultivates all aspects of our lives. It touches everyone around us. That love and peace that we find with him burgeons through our family, on our jobs and businesses. He has given us seed to cultivate in order to fulfill His promise. For some of us the seeds are many, and if we let it, the pursuit can seem a little overwhelming when combined with our daily life routines. One important thing to remember in life whether it be for your family, ministry, finances, or your mindset… God still comes first. He will not bring you to anything that He cannot guide you through. It may sometimes take us a while to stand on that, but it is worth every minute of dedication to come to the understanding that God wants what is best for you and He has assigned people to help you receive this truth. ~Clemetra Dashié
being confident of this, that he who began a good work in you will carry it on to completion until the day of Christ Jesus.
Philippians 1:6