Hello! I'm glad you stopped by.

Author
Blogger
Kingdom Thrive Coach
Entrepreneur
Customer Testimonials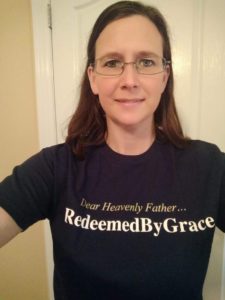 Josie Boring Evans
I gifted several of your items for Christmas presents and they were perfect. Everyone loved and appreciated everything. Merry Christmas!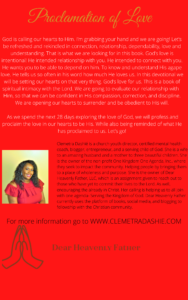 Prophetess Katrina Garret
I am super excited that one of our very own from Pc has published this awesome devotional which I love! Thank you Clemetra Larry this is going to bless many!
Cheryl Franklin
FB…GOD HAS BLESSED THIS YOUNG LADY TO BLESS OTHERS WITH HER NEW PUBLISHED DEVOTIONAL BOOK, I TELL YOU IT'S TRULY A BLESSING!!… I'M TRYING NOT TO GET AHEAD OF MYSELF,BUT IT'S HARD🤣YOU WANT TO KEEP GOING READING… I'M SO HAPPY FOR YOU CLEMETRA, CONTINUE TO LET GOD USE YOU FOR HIS MIGHTY KINGDOM….HEY GUYS LET'S SUPPORT HER,AND KEEP HER LIFTED UP IN PRAYER ON HER JOURNEY..THIS BOOK WILL TRULY BLESS YOU…WE LOVE YOU CLEMETRA LARRY💕💕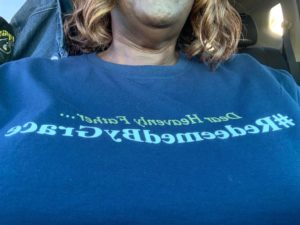 Evangelist Effie Lee
28 days in Gods love. A great read!