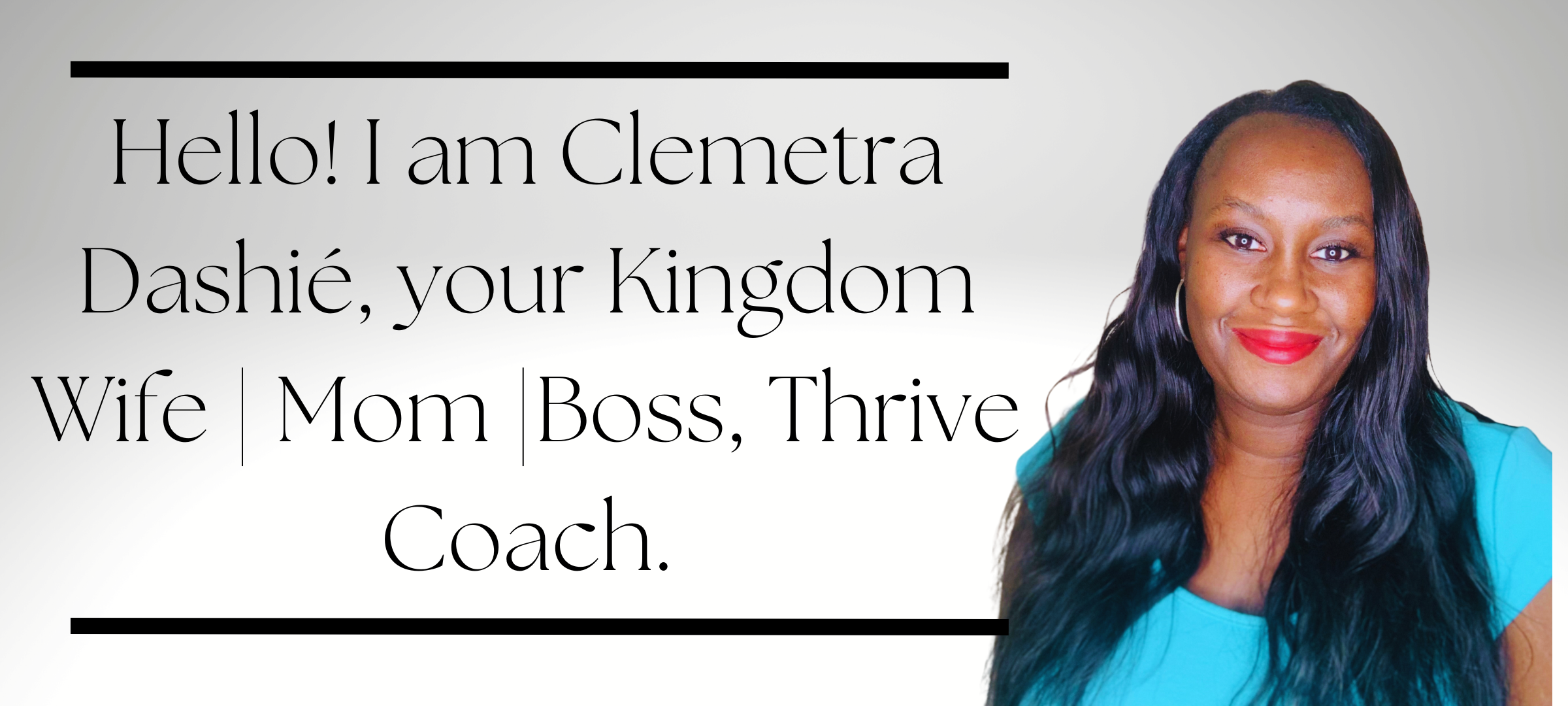 I am a wife of an 19 year relationship and mother of four. I give kingdom women the keys to overcome barriers that keep them from thriving in life and purpose, through mindset shifts.
Barriers such as marriage, family, insecurities, unforgiveness, rejection and more, so you can write the book, start the business, master the ministry and show up to be the best you in every situation.
Don't forget to subscribe so you can stay up to date on all the latest classes, content, and publications. I look forward to connecting with you.
I would love to hear from you and get your feedback. Click the link below to contact me and share your 'Dear Heavenly Father' experience.